Medical Rewind is a "one stop" depository of truth, information, and the opportunity to be a part of "….making the change the world is waiting for".
Advanced Medicine Monday
Every Monday Dr. Rashid A. Buttar empowers his listeners with healing principals that can aid in physical, emotional, mental, spiritual, economic and yes even political healing! You'll be amazed by the amount of information about healing that is kept secret from you and what you can do to learn more about it!
Every Monday Advanced Medicine with Dr. Rashid A. Buttar will focus especially on medical and prevention issues relevant to everyone. Advanced Medicine Monday is broadcasted LIVE on Facebook.
To join the show LIVE, every Monday, head over to Dr. Buttar's Facebook page: https://www.facebook.com/DrRashidAButtar
Not on Facebook? Follow Dr. Buttar on YouTube, Instagram, and Twitter
Podcasts
Over 400 broadcasts with Dr. Rashid A. Buttar and Robert Scott Bell along with the audio from Dr. Buttars Advanced Medicine Facebook Live are available in iTunes, Stitcher and the Advanced Medicine Podcast.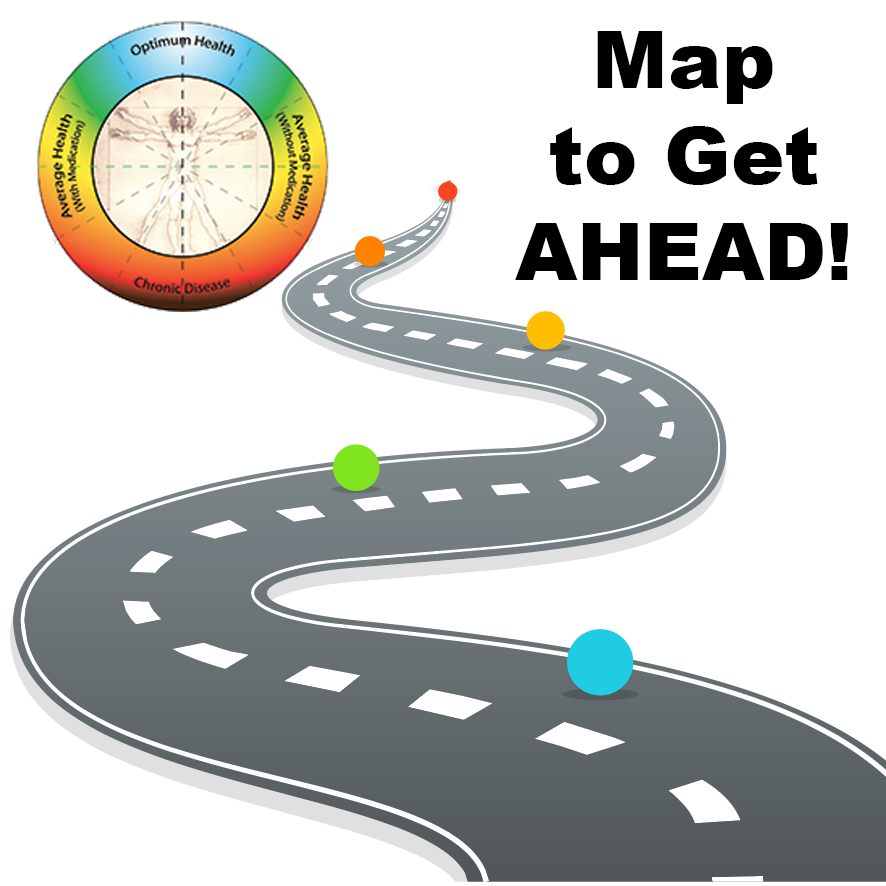 ADVANCED MEDICINE (IADFW) MEMBERS HAVE ACCESS TO MUCH MUCH MORE!!
Head over to AdvancedMedicine.com and unlock a world of information exclusively available to Advanced Medicine (IADFW) members.
Get Your FREE Personal Health Assessment Tool AHEAD MAP. Create Your FREE Dashboard to access your AHEAD MAP (Advanced Health Evaluation and Assessment for Detoxification, Medical Assessment Program), replays to past webinars, exclusive access to products endorsed and used by Dr. Buttar, and much much more……..