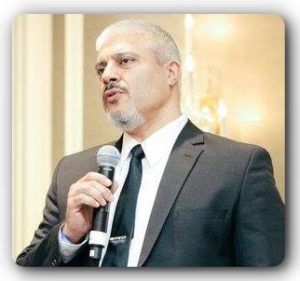 Advanced Medicine with Dr. Rashid A. Buttar!!
If you missed any of the Advanced Medicine radio shows with Dr. Rashid A. Buttar, be sure to go to www.MedicalRewind.com to listen to the show replays.
..
TO DOWNLOAD: Click on "DOWNLOAD MP3" in the player below. If audio does not begin to play, click Stop icon then Play icon in player.
Join Dr. Buttar each week on Facebook LIVE
*** Watch the live broadcast of this week's show on Facebook ***
https://www.facebook.com/DrRashidAButtar/
..
---
..